Things To Do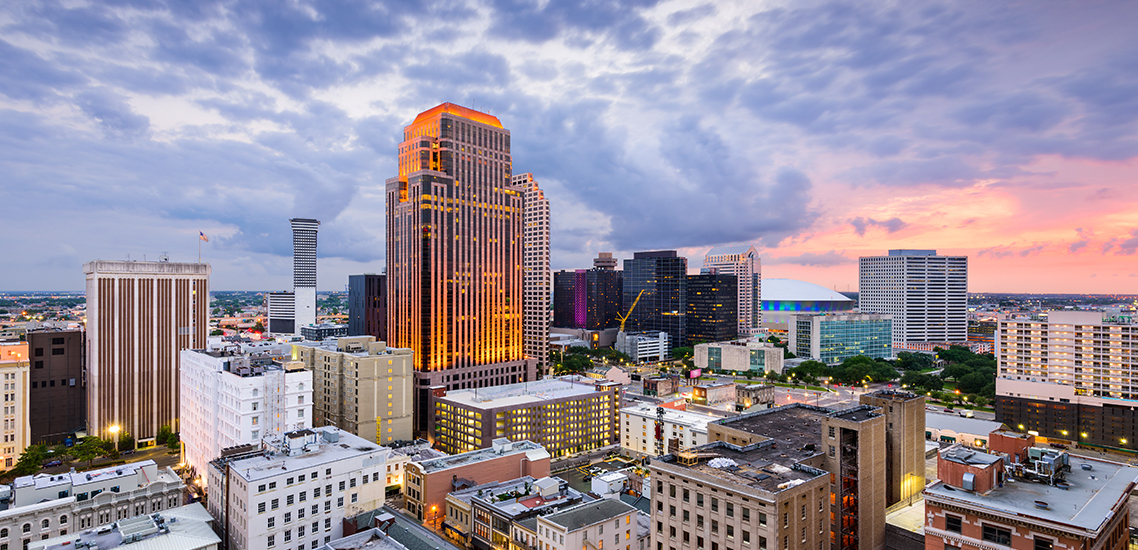 Things To Do In New Orleans
From Bourbon Street to beignets, New Orleans is unlike any city you've ever experienced. A modern port city and commercial hub, New Orleans consistently ranks among the most celebrated destinations in the world, thanks to 300 years of history, music, art and architecture, Creole flavors, and nightlife - all fueled by a laid-back, laissez les bons temps rouler vibe on the banks of the lower Mississippi River.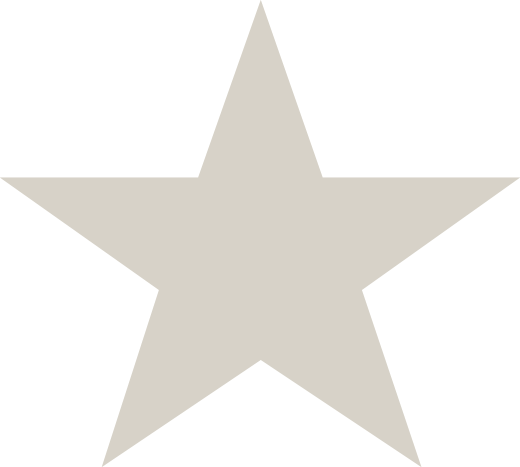 New Orleans
Ogden Museum of Southern Art
Located in the Arts & Warehouse District, this museum is home to a premier collection of Southern art.
Audubon Zoo
Open daily, this world-famous zoo features dozens of natural habitats, including Jaguar Jungle and the award-winning Louisiana Swamp highlighting Cajun culture.
Audubon Park
This 350-acre park stretches from St. Charles Avenue to the Mississippi River in Uptown, and features jogging and bike paths lined by live oaks, playgrounds, picnic spots, and more.
Southern Food & Beverage Museum
Foodies gravitate to this colorful museum celebrating the culinary heritage of the South. Admission includes access to The Museum of the American Cocktail.
Paddlewheel Steamboats on the Mississippi River
Climb aboard one of New Orleans' famous paddlewheelers for a cruise along the river, taking in French Quarter sights, jazz tunes, and Creole flavors.
Mardi Gras World
Explore this working warehouse on the Mississippi River where giant floats are made for the city's annual Mardi Gras parades.
Arts & Warehouse District Museums
The city's historic Arts & Warehouse District is home to more than 25 art galleries and a variety of museums, including the Contemporary Arts Center, Ogden Museum of Southern Art, and Louisiana Civil War Museum.
Audubon Aquarium of the Americas
See some of the most fascinating marine life up close—15,000 sea life creatures from about 600 species. Don't miss walking through the mesmerizing Caribbean Reef tunnel as well as the Seahorse Gallery.
Audubon Butterfly Garden and Insectarium
Highlights of this kid-friendly museum in the landmark U.S. Custom House on Canal Street include an Asian butterfly garden, Louisiana swamp exhibit, and immersion theater.