The National WWII Museum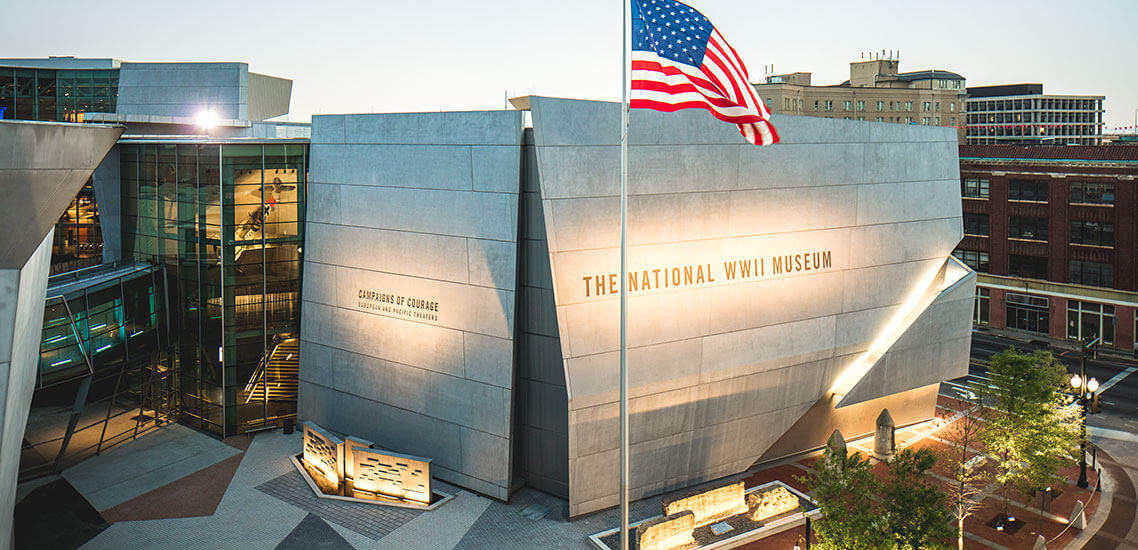 Explore The Nation's Official WWII Museum
A moving and immersive look of WWII, The National WWII Museum tells the story of the American experience in the war that changed the world. Explore why was fought, how it was won, and what it means today through an array of permanent and rotating exhibits, interactive experiences, and personal stories.
Museum Exhibits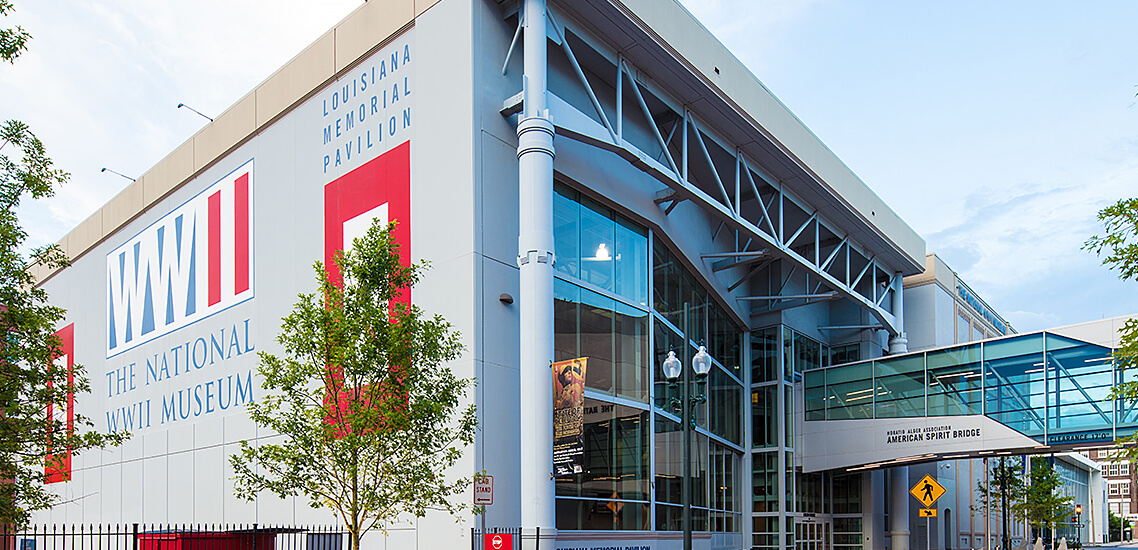 Staff Picks
The History of the Sazerac
The Big Easy Celebrates the Luck of the Irish
Mardi Gras: The Holiday Synonymous with New Orleans
The Ogden Museum of Southern Art
Christmas Magic in New Orleans
Remembering our Namesake... over Brunch
Keeping the Story Alive: Higgins Spotlights A Bygone Era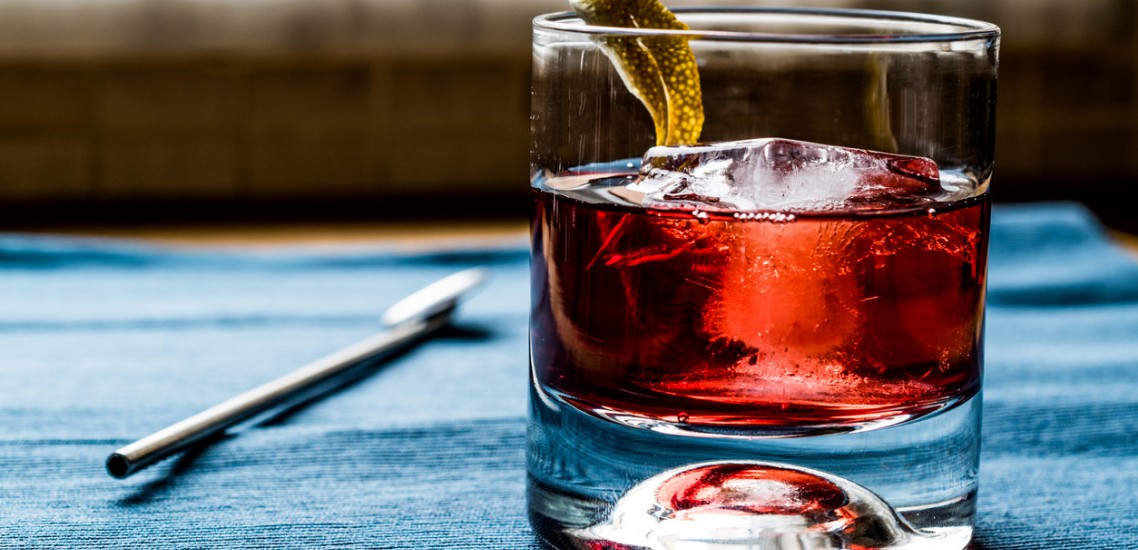 New Orleans is a city full of mystery and intrigue, it's only fitting that the most famous drink to come out of The Crescent City—the Sazerac—is equally as mystifying. In a town brimming with cocktails and celebrations, the Sazerac is synonymous with New Orleans and was even designated the "Official Cocktail of New Orleans" by the Louisiana House of Representatives in 2008.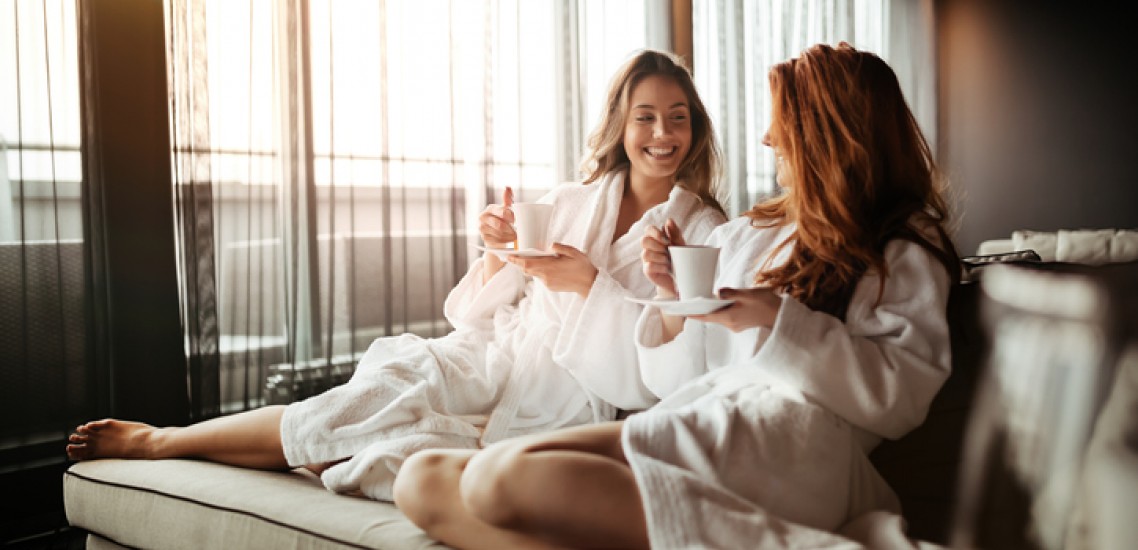 Who doesn't love spending a cozy evening relaxing indoors after a long day of work or play? Here at Higgins Hotel & Conference Center, we make it easy to unwind.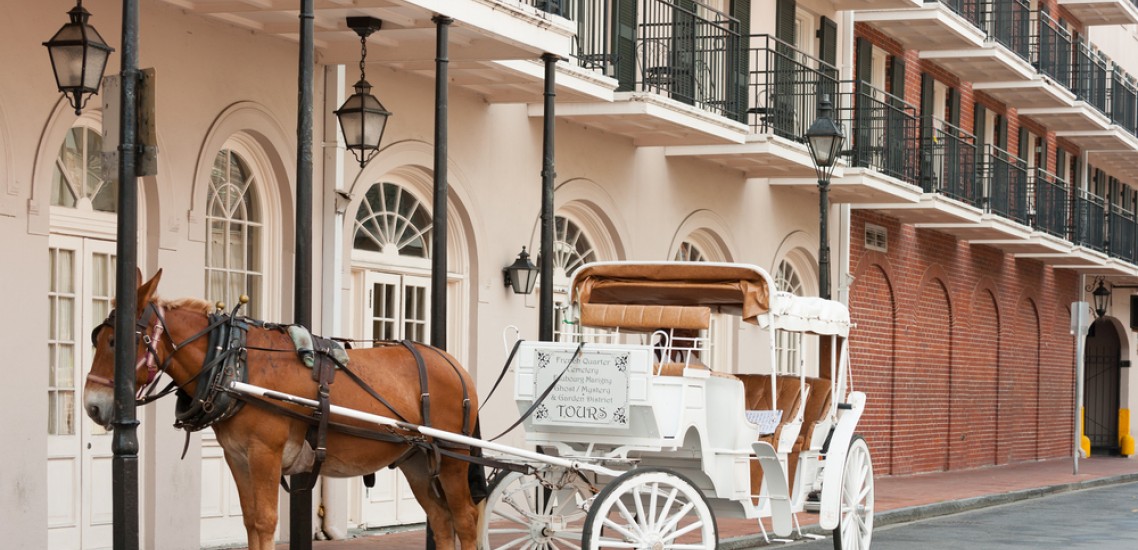 While World War II history abounds at the nearby museum, the city of New Orleans has a long and varied history that spans centuries. It's worth digging into before future trips.
Mardi Gras may be over, but here in New Orleans, the party never truly stops. If you're in the mood for another outstanding parade or two, you must check out the St. Patrick's Day festivities all across the Big Easy.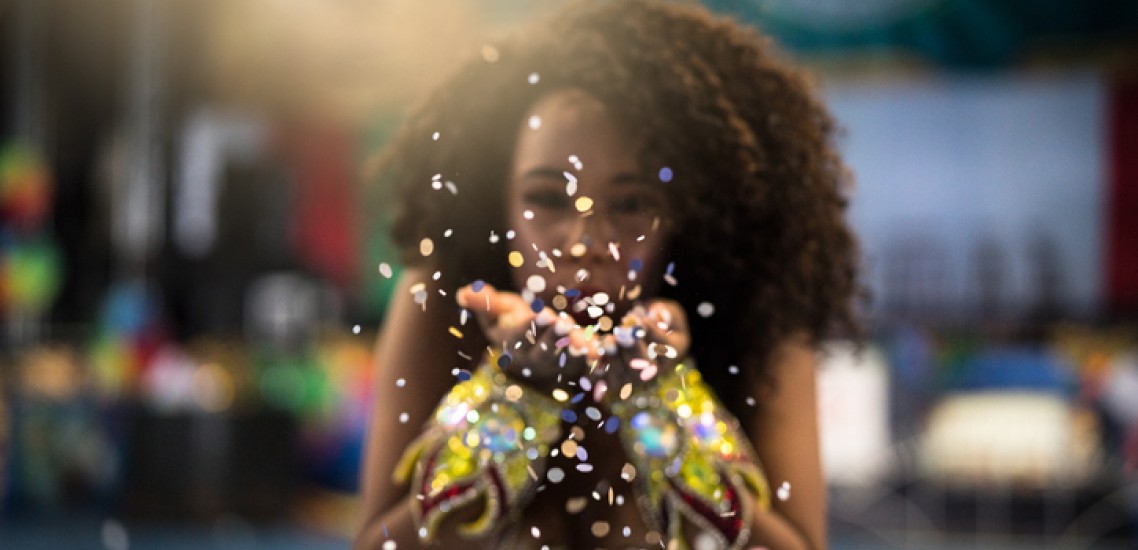 Carnival season is in full swing here in New Orleans, and as we approach Mardi Gras, which falls on February 25th this year, the festivities grow ever more elaborate. Here are three of the largest and most popular parades you can catch in the run, up to the 25th: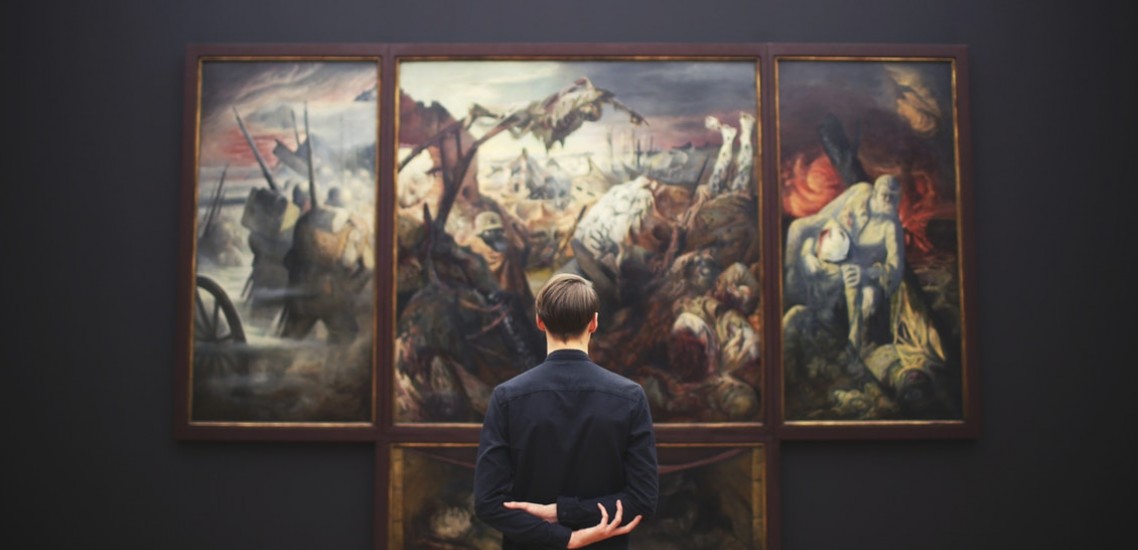 One of our favorite New Orleans art museums, located mere steps from our hotel, the Ogden Museum of Southern Art testifies to the eclectic cultural traditions that have come together since the early 18th-century to make the American South such a potent incubator of creativity.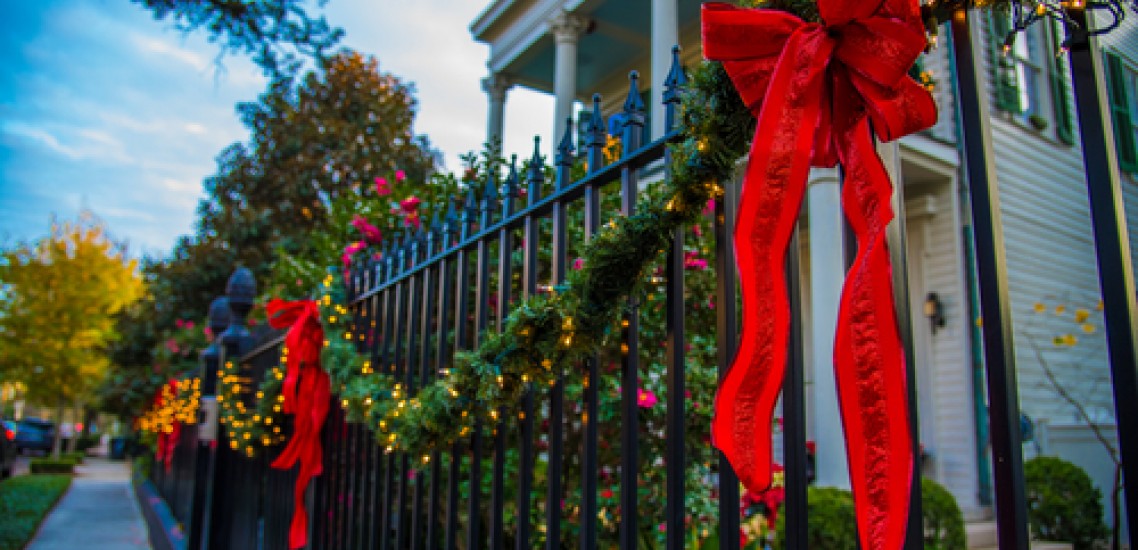 Throughout the month of December, the holiday spirit abounds here in New Orleans. Though the full scope of festivities is impossible to capture in one list, here are three family-friendly favorites sure to inspire Yuletide cheer: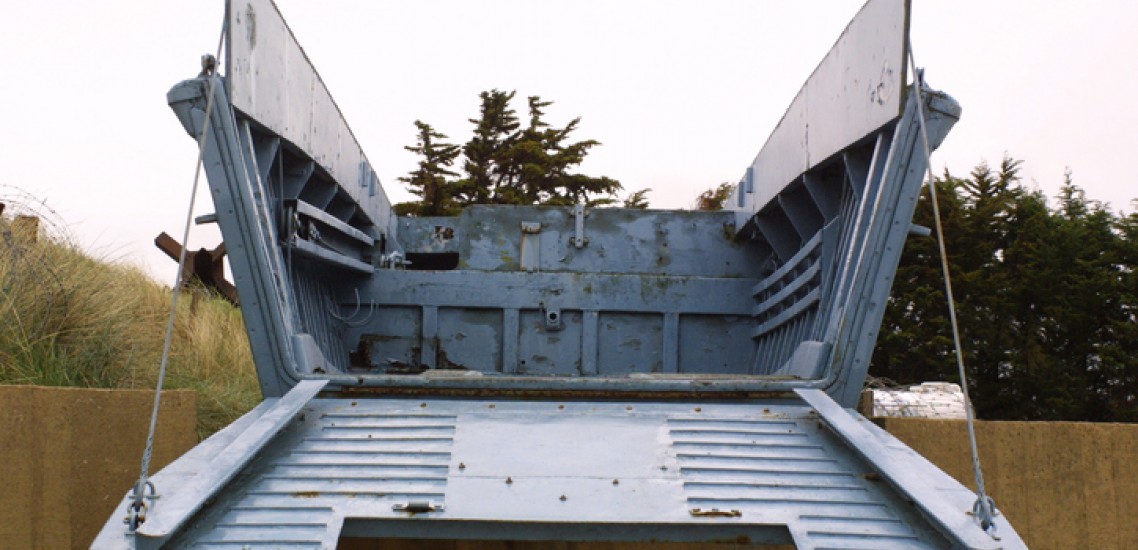 The month of November brings Veterans Day, when the WWII offers free admission to all. In addition to a number of fascinating film screenings, you may also have the opportunity to get to know our namesake: Andrew Higgins.
As the Warehouse District's newest upscale hotel, you would think that the Higgins Hotel & Conference Center, Curio Collection by Hilton would highlight the sparse, futuristic atmosphere contemporary hotels favor nowadays.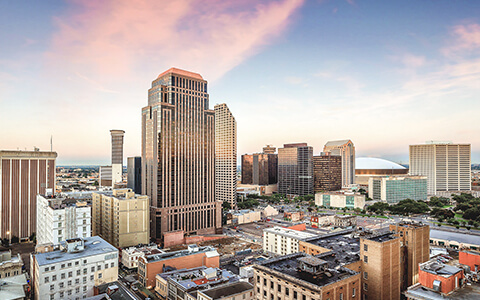 No visit to New Orleans is complete without a deep dive into the historic and picturesque neighborhood surrounding the Higgins Hotel.