Blog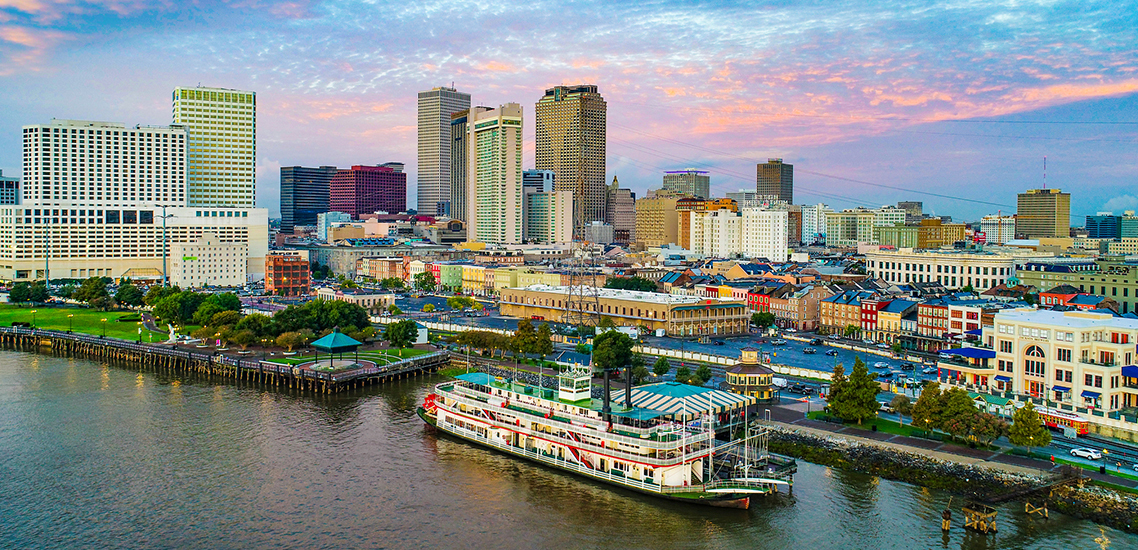 The Big Easy's Best Bets
From Jazz Fest to Jackson Square, you can count on us for insider intel on the best the Big Easy has to offer. Check back monthly for details on our favorite festivals, fairs, and all-round attractions.
Why The Higgins Hotel is Ideal for Art Lovers

July 09

Step outside the doors of the Higgins Hotel and you're in the midst of a thriving arts district. Access to the world famous National WWII Museum is a given, but you're also perfectly positioned to explore an area boasting free public art, along with intimate galleries where the artists themselves are ready to tell their stories.