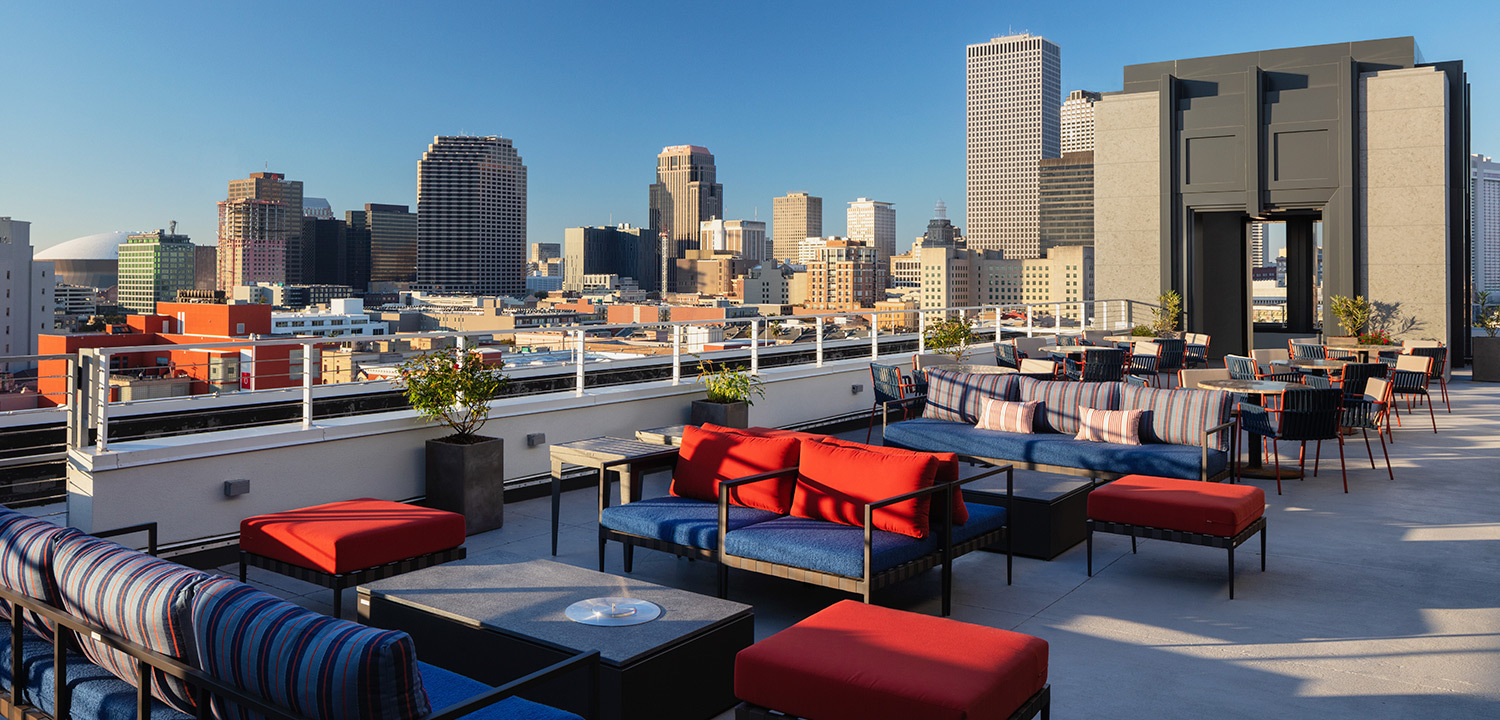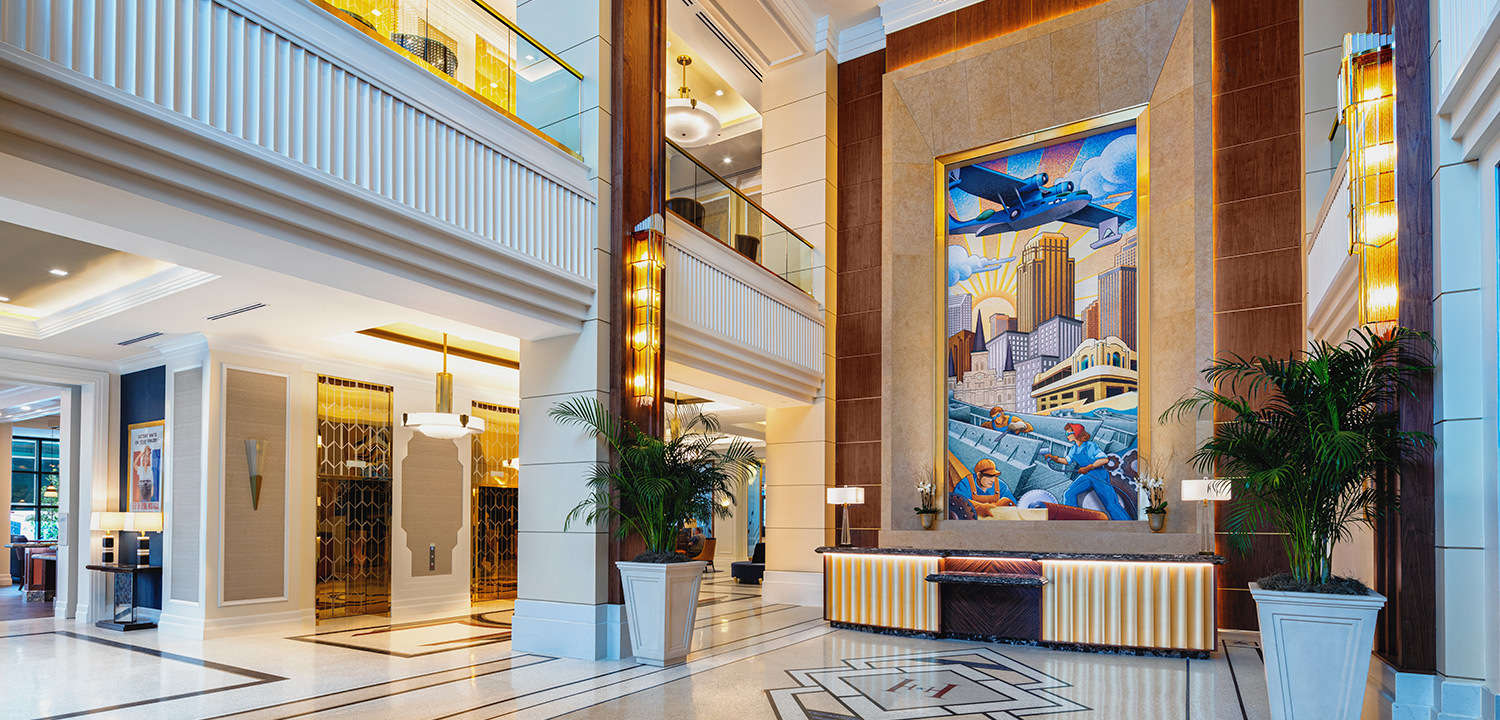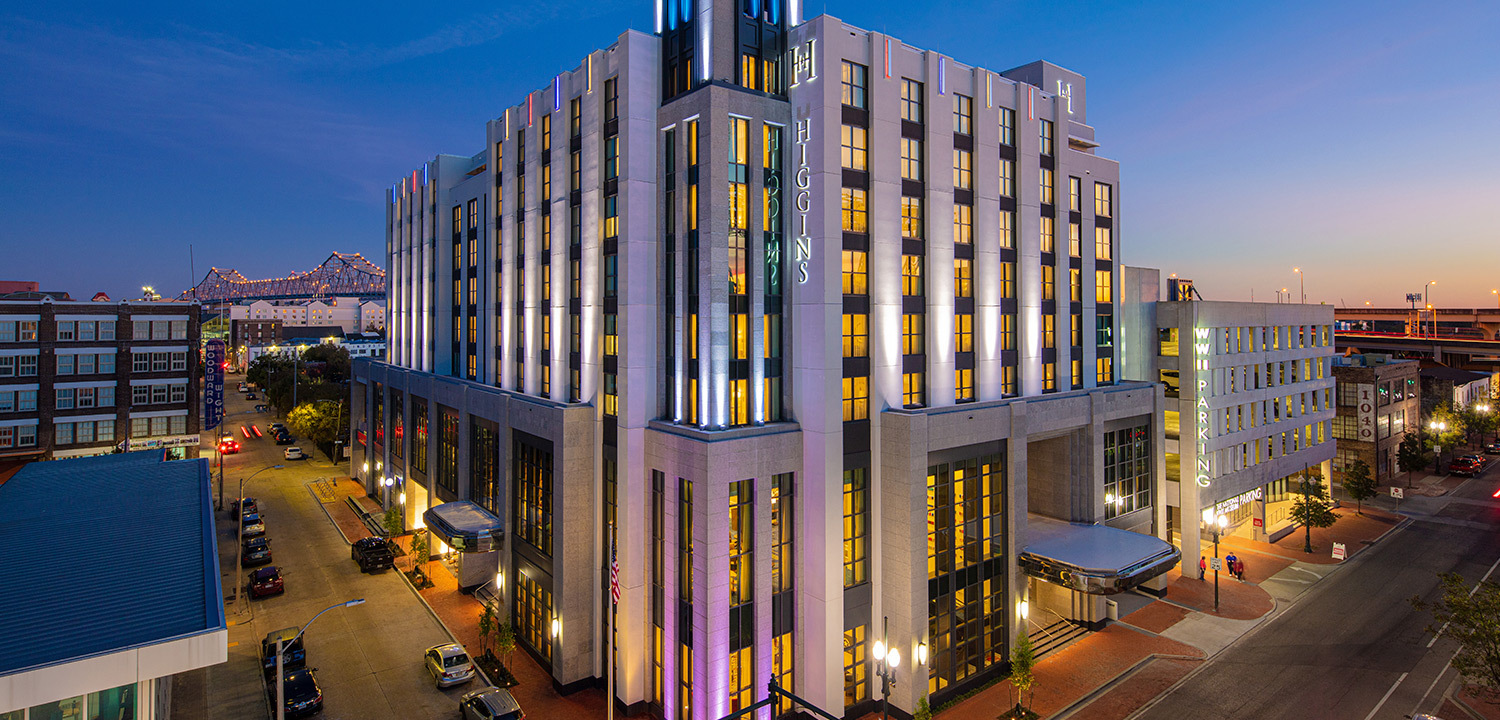 Connect with History
at The National WWII Museum
New Orleans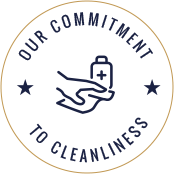 Hilton CleanStay with Lysol Protection
As part of its new CleanStay standards, Hilton is providing elevated cleanliness and sanitation practices to ensure the safety of guests and team members. In collaboration with Mayo Clinic and RB - maker of Lysol & Dettol - Higgins Hotel is devoted to offering you a cleaner and safer stay.
See our protocols
Welcome to the Official
Hotel of the National WWII Museum
Revelry meets reverence at Higgins Hotel & Conference Center, New Orleans' newest, most anticipated hotel. Located in the heart of the Arts & Warehouse District, it's a home away from home replete with era-inspired guest rooms and suites, exceptional dining, and state-of-the-art meeting and event spaces.
Book Direct Benefits
Guaranteed Best Rate
Curated Museum Packages
honor a hero
underwrite a room
For a limited time, The National WWII Museum offers a unique and personal way to share the courage and commitment of your WWII hero with future generations. We invite you to inquire about opportunities to underwrite a Higgins Hotel guest room, and join others who've permanently and prominently honored a loved one's story of service and sacrifice.
Learn more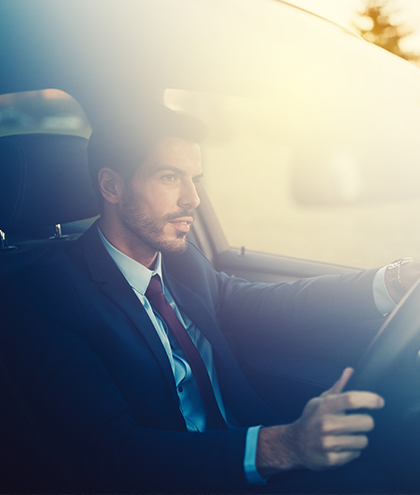 Need a Lift?
Need a Lift?
The Higgins Hotel partners with myairporttrip.com to make traveling from New Orleans International Airport a seamless experience. Best of all, you choose the ride. From low-cost airport shuttles to limousines, sedans, and SUVs, simply book online and enjoy a stress-free arrival experience in the Big Easy. Plus at the Higgins Hotel, you're just across the street from one of New Orleans' most popular attractions - The National WWII Museum.
Book Now
The National WWII Museum
226 ft | 1 min walk
New Orleans' #1 attraction, The National WWII Museum features immersive exhibits, multimedia experiences, and an extraordinary collection of artifacts and oral histories.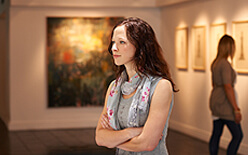 Contemporary Arts Center
.2 mile | 4 min walk
Established in 1976, the CAC is a nationally recognized multidisciplinary arts center featuring rotating exhibits, performances and workshops.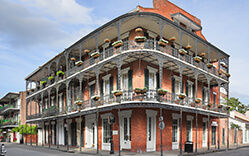 Jackson Square
1.4 miles | 9 min drive
A beloved historic landmark on the Mississippi River, Jackson Square is home to the iconic St. Louis Cathedral.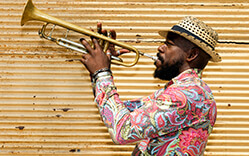 Historic New Orleans Collection
1.6 miles | 14 min drive
This French Quarter museum is housed within several beautifully restored historic buildings on Royal Street.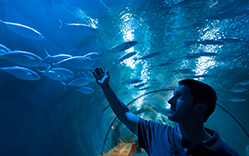 Audubon Aquarium of the Americas
1.1 miles | 8 min Drive
Sharks, stingrays, sea turtles and other marine life make this sprawling interactive aquarium on the Mississippi River a family favorite.