Choses à faire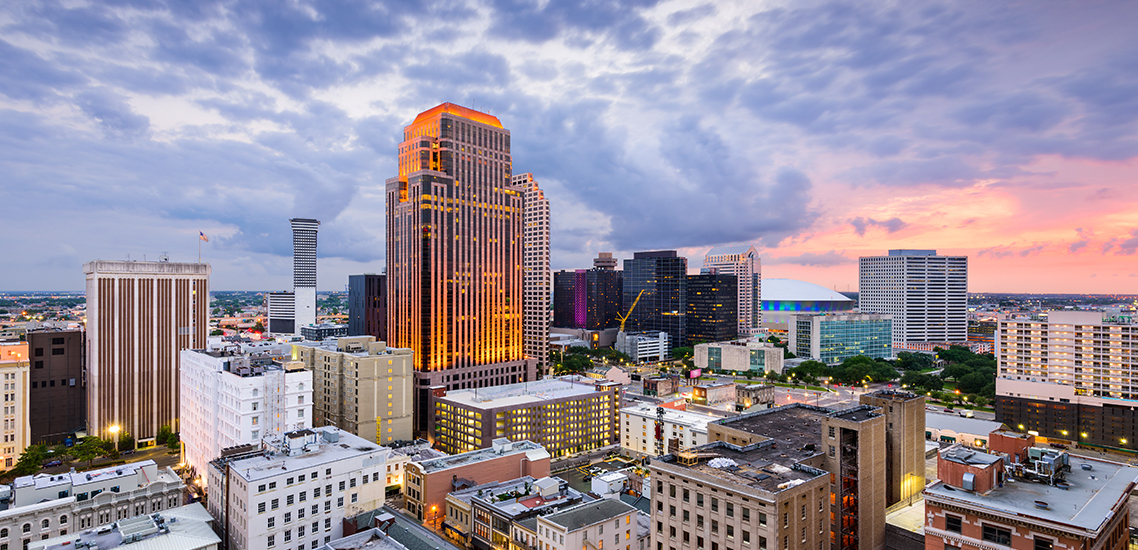 Choses à faire à la Nouvelle-Orléans
De Bourbon Street aux beignets, la Nouvelle-Orléans ne ressemble à aucune ville de votre vie. Une ville portuaire moderne et le centre commercial, la Nouvelle - Orléans se classe régulièrement parmi les destinations les plus célèbres dans le monde, grâce à 300 ans d'histoire, la musique, l' art et l' architecture, des saveurs créoles, et la vie nocturne - tout alimenté par une ambiance décontractée, laissez les bons temps rouler ambiance sur les rives de la basse Mississippi.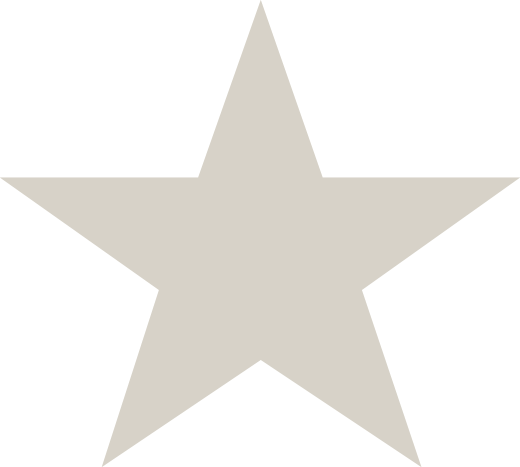 New Orleans
Ogden Museum of Southern Art
Situé dans le quartier des arts et des entrepôts, ce musée abrite une collection de premier plan d'art du Sud.
Audubon Zoo
Ouvert tous les jours, ce zoo de renommée mondiale regroupe des dizaines d'habitats naturels, notamment la Jaguar Jungle et le Louisiana Swamp primé qui met en valeur la culture cajun.
Audubon Park
Ce parc de 350 acres s'étend de l'avenue St. Charles au fleuve Mississippi dans le quartier résidentiel de Uptown. Il comprend des pistes de jogging et de vélo bordées de chênes, de terrains de jeux, de lieux de pique-nique et plus.
Southern Food & Beverage Museum
Les gastronomes s'adonnent à ce musée coloré célébrant le patrimoine culinaire du Sud. L'entrée comprend l'accès au musée du cocktail américain.
Bateaux à vapeur à aubes sur le fleuve Mississippi
Montez à bord de l'un des célèbres bateaux à roue à aubes de la Nouvelle-Orléans pour une croisière le long de la rivière et découvrez les curiosités du quartier français, des airs de jazz et des saveurs créoles.
Mardi Gras World
Explorez cet entrepôt de travail sur le fleuve Mississippi où des chars géants sont fabriqués pour les défilés annuels de Mardi Gras de la ville.
Arts & Warehouse District Musées
Le quartier historique des arts et des entrepôts de la ville abrite plus de 25 galeries d'art et de nombreux musées, dont le musée des enfants et le musée de la guerre de sécession de la Louisiane.
Audubon Aquarium of the Americas
See some of the most fascinating marine life up close—15,000 sea life creatures from about 600 species. Don't miss walking through the mesmerizing Caribbean Reef tunnel as well as the Seahorse Gallery.
Audubon Butterfly Garden and Insectarium
Highlights of this kid-friendly museum in the landmark U.S. Custom House on Canal Street include an Asian butterfly garden, Louisiana swamp exhibit, and immersion theater.